APG is sustainable, if I am.
APG has the responsible task of looking after the pensions of around 4.5 million Dutch citizens. APG invests 400 billion euro for its participants. Managing its clients' pension assets is about more than realising financial gains. Sustainability plays an important role.
The real challenge is how to get support from the whole workforce of the APG Group. How to get sustainability into their DNA? This starts with employees understanding what sustainability at APG is about and how they themselves can contribute proactively. APG wanted to realise this by involving them in an inviting and active way and by starting a true dialogue.
The vast majority of my colleagues weren't really familiar with the steps that APG had been taking in responsible investing.
Together with APG we developed a programme to bring sustainability closer to the daily work of employees.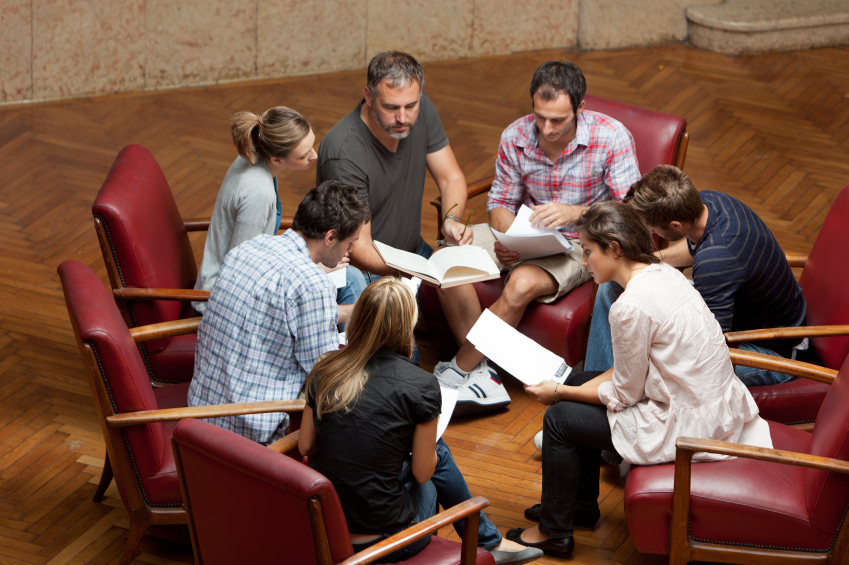 Colleagues were informed, challenged to get into action themselves and to start the conversation with colleagues.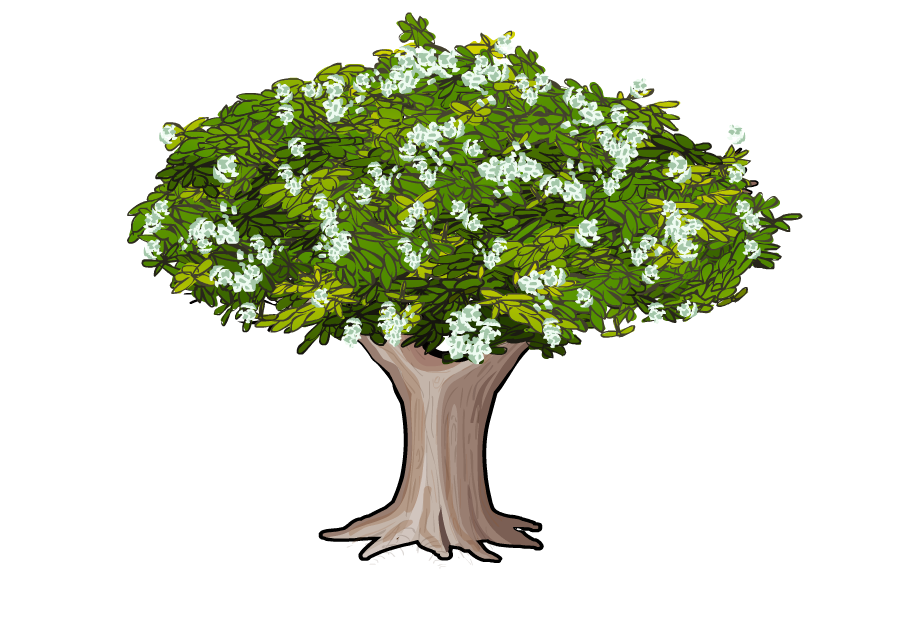 They completed six challenges, saw the results on their personal dashboard and their tree started blossoming (or not).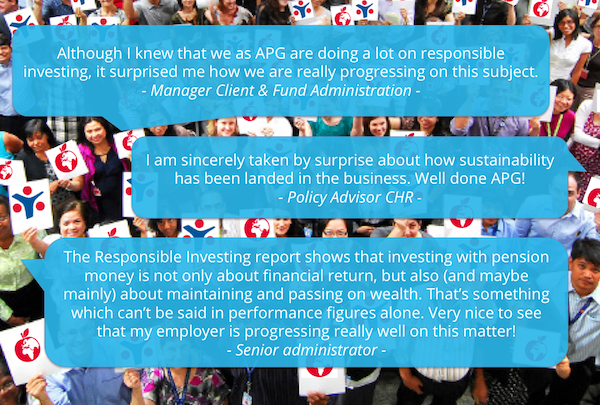 Colleagues shared their ideas about smart and sustainable working and they also shared their pride.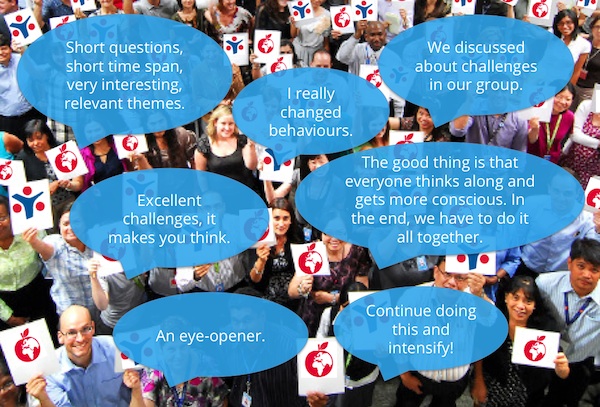 And overall they appreciated the programme very well.
We achieved good results for APG. The targets were exceeded.
APG's employees have enjoyed participating in the Snowballs & Flywheels programme. They have gained a lot of new knowledge about sustainability, performed actions and provided good ideas.
The discussions about sustainability were the order of the day:
57% spoke

with participating colleagues

about the programme;

35% spoke with non-participating colleagues about the programme;
28% spoke with friends or family about the programme.
Participation

82%

82%

Activation

94%

94%

Knowledge

64%

64%

Behaviour change

36%

36%
APG is sustainable, if we are - collectively!
Do you want this for your organisation? Please contact Egon.