If you want organizational change, innovation or transformation…what you are really asking for is
movement
. We help you with this by connecting meaning to motion. Creatively. Effectively. At scale. We do it by using the power of networks: combined forces of peer-to-peer influence, social technology and behaviour dynamics. This combination makes sustainable, scalable change possible.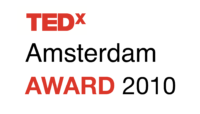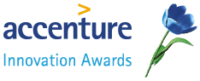 #transformativetech  #mobilisationmovementmetamorphosis  #meaningandmotion
This was the best internal activation of our sustainable growth strategy I have ever seen!
Snowballs & Flywheels knows how to apply scientific findings on human behaviour change into ICT applications in an excellent way. This combination makes them innovative as well as result driven.
Snowballs & Flywheels creates engagement, enthusiasm and willingness to change.
Creates a positive buzz and empowers the informal network. You can feel the change, -and measure it-. Colleagues even talk about it with friends, family and customers.
Join the growing list of clients who are discovering that a peer-to-peer approach produces lasting change more quickly and happily (yes, "happily") than a traditional top-down approach.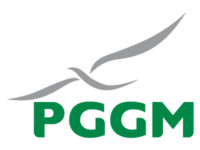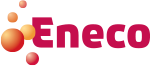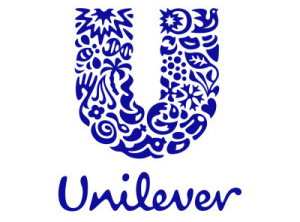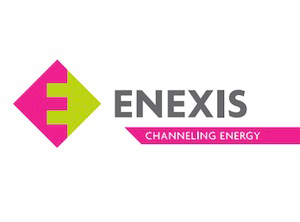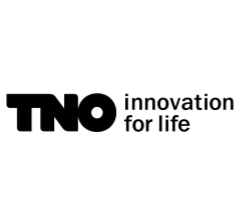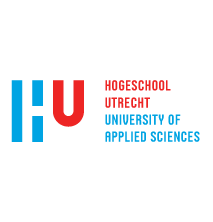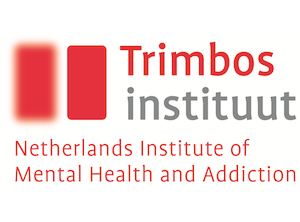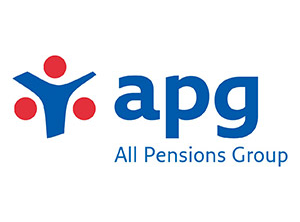 Needing to change can come from many sources. Maybe the opening up of new markets is making competition tougher. Maybe new technology means that the pace of change is moving more quickly than your organization can keep up. Or maybe there's a disruption (social, regulatory, geopolitical, technological or combination) around the corner that means that your current business will soon no longer be viable.
Any one of these can cause your organization to lose its sense of direction or purpose. When that happens, people are not motivated, there's a lack of cooperation and initiatives that are started to turn this around seem to have the opposite – or at least no lasting – effect.
Creating movement, maintaining momentum
At Snowballs & Flywheels, we tap into the intrinsic motivation in the people in your organization, discover authentic ways of connecting it to your organizational goals, and nurture and expand small initiatives until they become full-blown movements (the "snowball effect"). And then we help you keep this momentum up with the right kind of interventions and strategies (the "flywheel effect").
Insights we like to share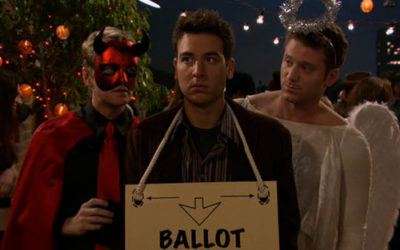 Praising yourself for 'good' behaviour makes it more likely you will do something 'bad' afterwards." Then what should you do?
read more
What's on your mind? Can we help you? Get in touch with Egon.